Business loans and checking accounts.
KCB provides multiple options in business checking accounts. Each client has access to experts to answer questions on financing and niche funding opportunities to help scale your business.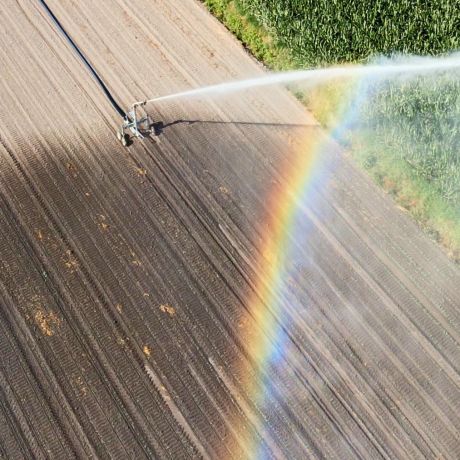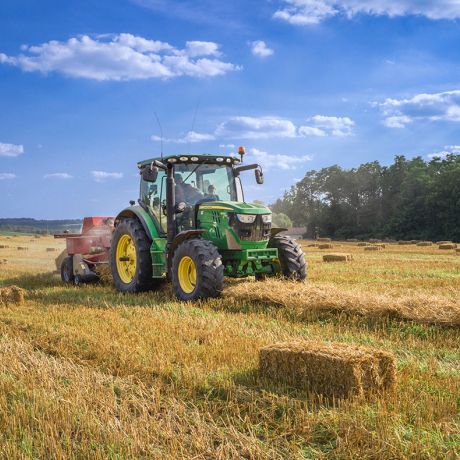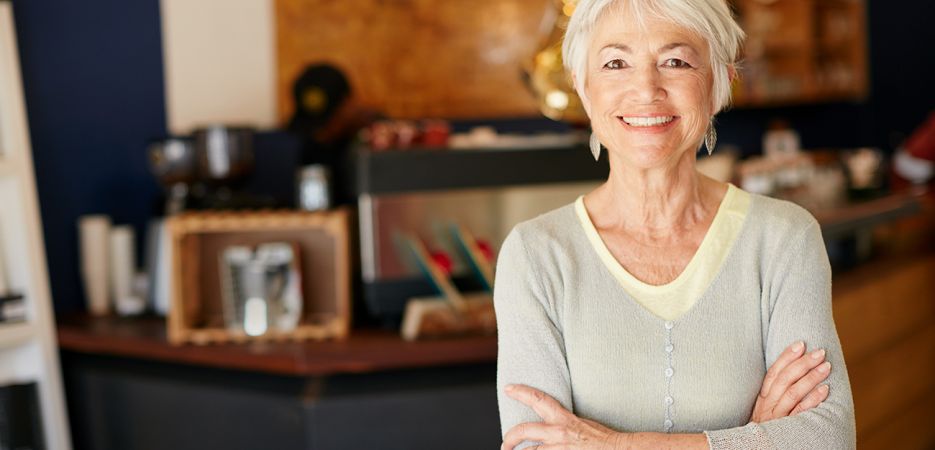 Financing Solutions for Businesses and Agriculture
Business Budget Checking
Getting your business up and going, this simple account is for you. Maintain a $300 daily balance to avoid a pesky $3 monthly maintenance fee. A free debit card is included with this account. 1st five debits and credits are free. After that there is a small charge of $0.25 each per statement cycle. The 1st ten deposited items are free, beyond ten they are $0.15 each, per statement cycle.
Basic Business Checking
Is your business growing and account transactions are up? This account has a small monthly maintenance fee of $8 if your daily balance falls below $2,000. 1st 25 debits and credits are at no cost to you. After 25 they are $0.25 each. The 1st 50 deposit items at no charge, but $0.15 after that for each, per statement cycle.
Commercial Checking
Our heavy hitter commercial account. If the daily balance falls below $5,000 there is a $10 monthly maintenance fee. This account has fees of $0.20 per debit and $0.10 per credit but there is a $0.15/$100 earnings credit on the daily collected balance which offsets the monthly maintenance fee, per statement cycle.
Please send me more information.
Please, never send us any private or account information directly from this form or from your personal email account (ex: account numbers, social security numbers, date of birth, etc.).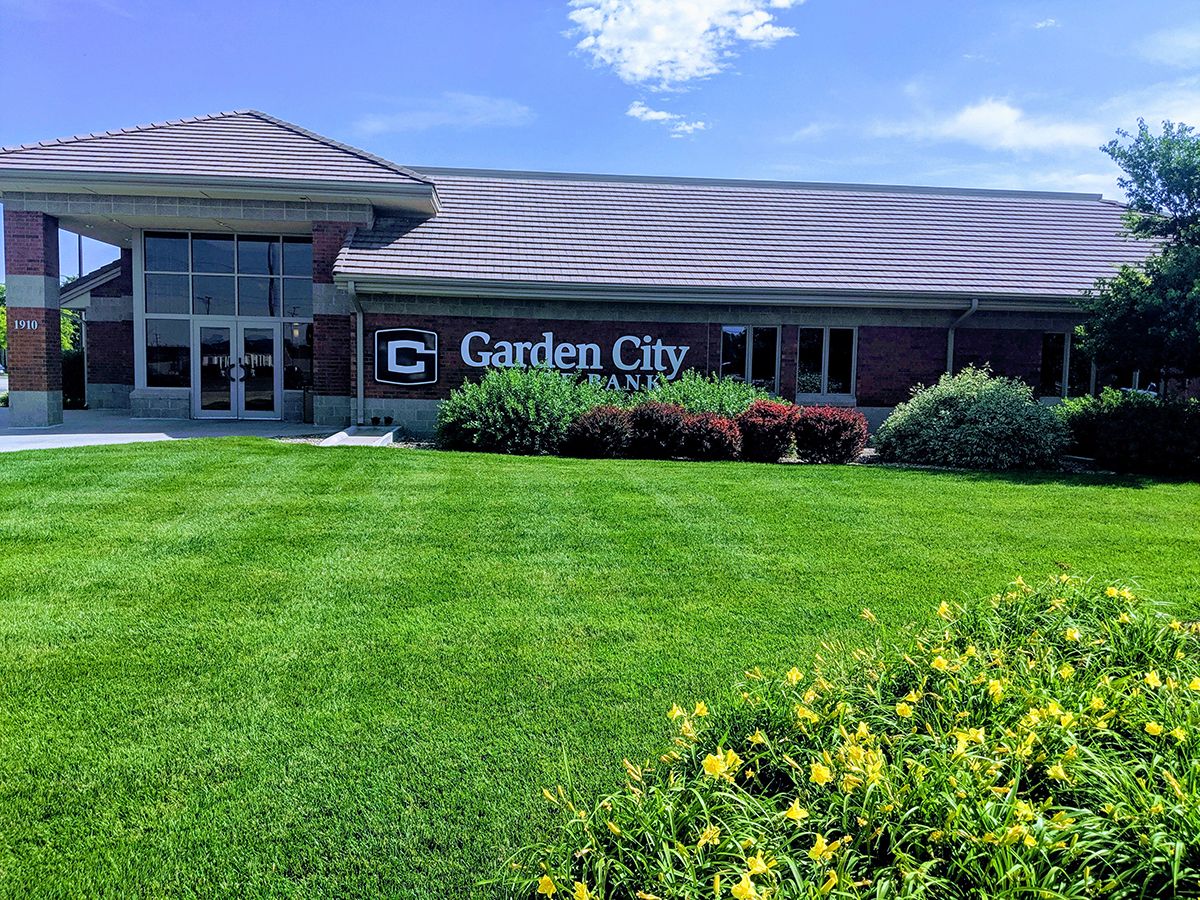 Garden City Branch
1910 E Mary Street
PO Box G
Garden City, KS 67846
620-271-9700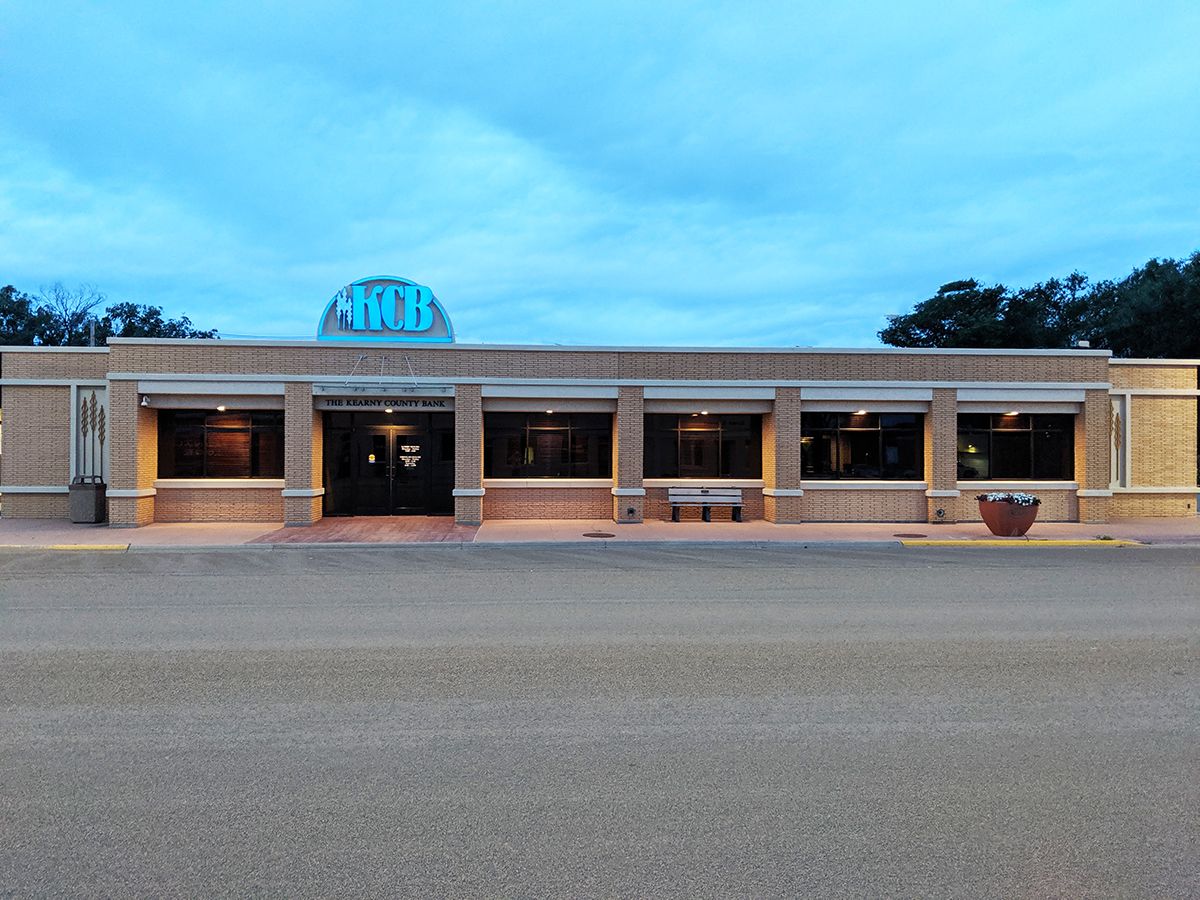 Lakin Branch
221 N Main Street
PO Box 67
Lakin, KS 67860
620-355-6222