Life is full of twists and turns. KCB is here to help you enjoy the ride.
Local Bank in Southwest Kansas
There is a difference between being alive and living.
KCB is proud to be the financial solutions partner of our friends, family, and neighbors. From your first car to your first home, we are passionate about helping you get the best rates - at the lowest costs.
By opening a free checking account at KCB, you directly help your community by financing farmers and small business owners throughout western Kansas. Welcome to KCB. And welcome home.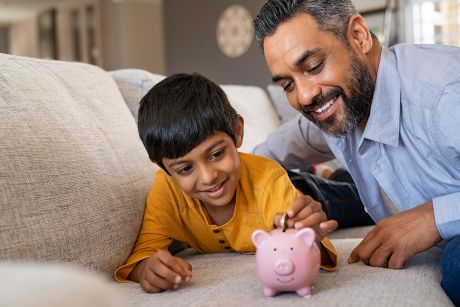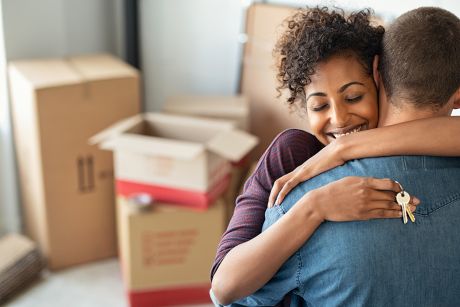 Car Loan and Mortgage Financing
Discover opportunities in business financing solutions.
Starting a new business is an exciting leap of faith, but every business owner will emphasize the importance of having a long-term financing partner.
KCB has over 100 years of supporting the businesses and farmers throughout western Kansas. Our ag forecasting solutions can not only provide financing for land expansion, but help farmers maximize the value of their crops.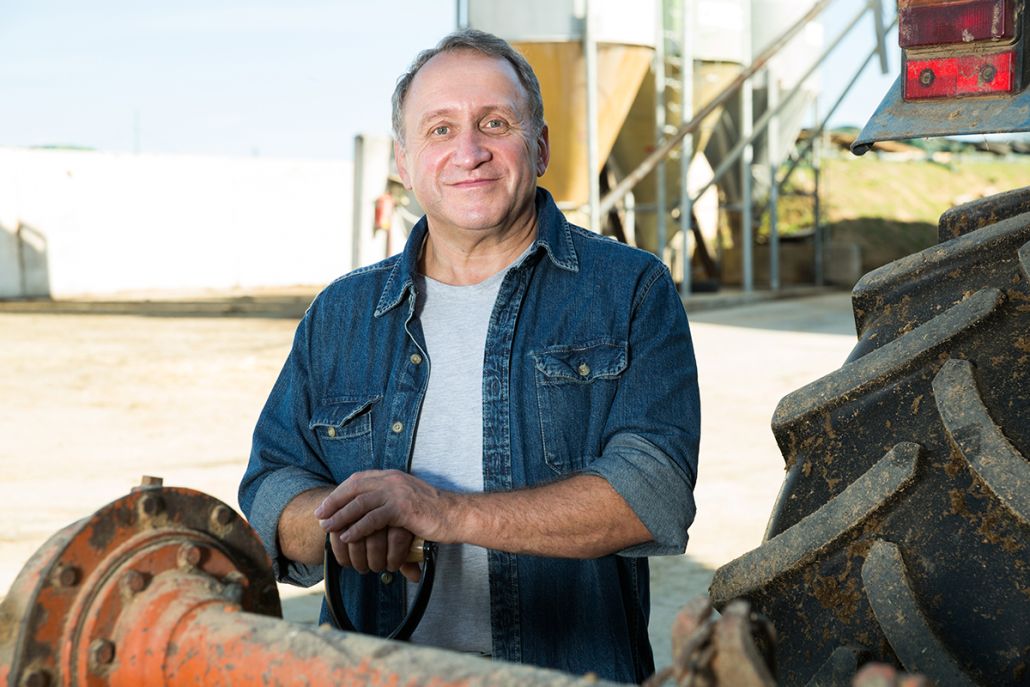 A Few of Our Popular Banking Services
Checking Accounts
KCB provides the best free checking account solutions. Open an account online now or stop by and our friendly Deposit Specialists can provide a personal touch.
Car Loan
Please talk to a KCB Loan Officer on the best auto loan options for financing a new car, used car, or refinance an existing car loan.
Home Mortgage Loan
Our seasoned Mortgage Lenders will help you become pre-qualified to buy the home of your dreams and design an affordable payment plan.
Business Loan
Schedule a consultation with a Commercial Loan Officer to walk through business loan solutions ranging from lines of credit to capital investment.
Agriculture Loan
Our experienced Ag Lending Team can assist you financing land acquisition or farming equipment to grow your business.
Please send me more information.
Please, never send us any private or account information directly from this form or from your personal email account (ex: account numbers, social security numbers, date of birth, etc.).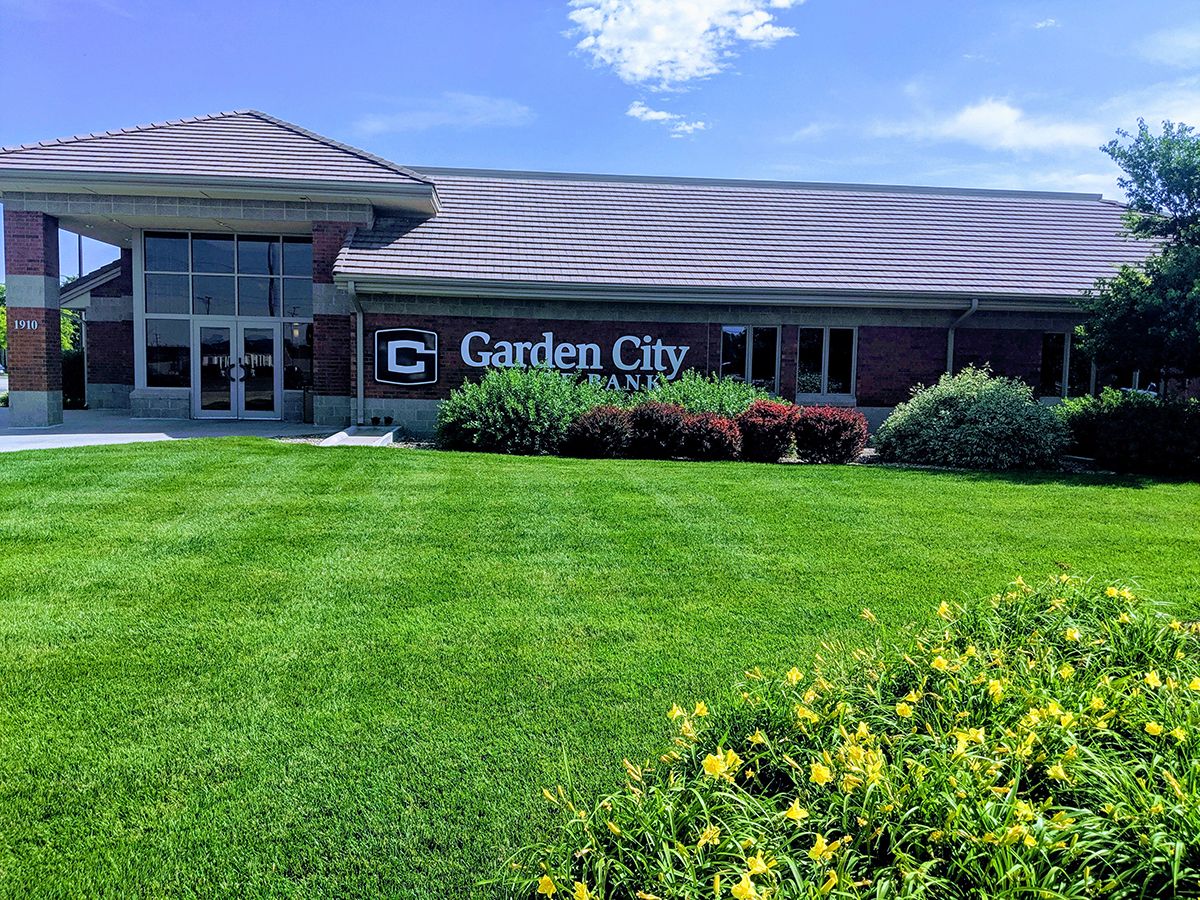 Garden City Branch
1910 E Mary Street
PO Box G
Garden City, KS 67846
620-271-9700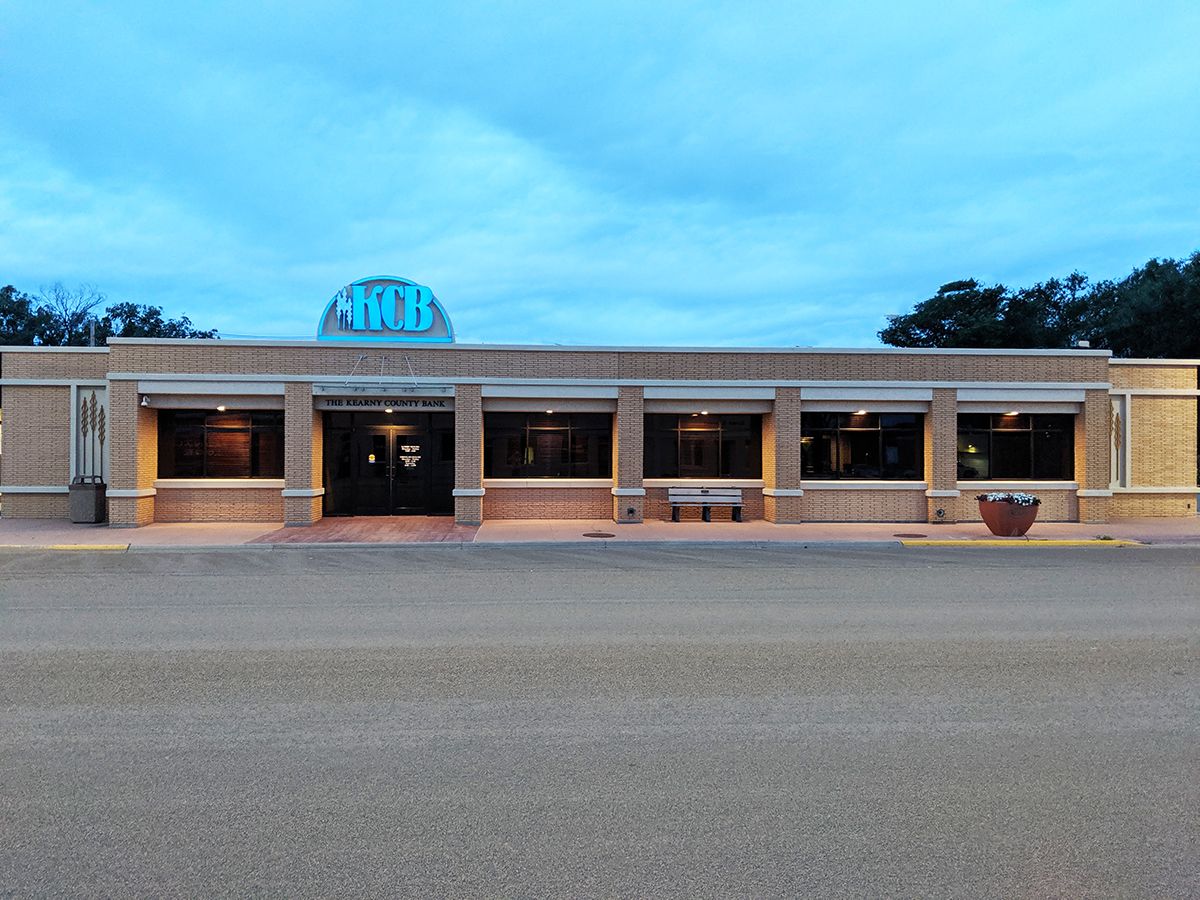 Lakin Branch
221 N Main Street
PO Box 67
Lakin, KS 67860
620-355-6222
Local Bank in Southwest Kansas
Open your first checking account.
Open a checking account for free at KCB. Instantly utilize our phone deposits or ACH direct deposits with your new employer.